Who swallowed the prawn, and who ate the shark? Have a fun day playing ocean detective and solving the mysteries of who ate who.
This half-term holiday it's entertainment time at the Blå Planet, with a chance to learn all about the mysteries of the food chain. There is always weird goings-on beneath the surface of the ocean. Fortunately, as a visitor you can be an expert detective and solve those mysteries as you peer into the giant ocean tank. Storytellers will guide you through the ocean's mysterious food chain where everyone eats and some get eaten. Maybe you will even find out who ate the shark.
Look forward to a fun, yet instructive autumn programme at the Blå Planet.
Autumn Holiday Programme
28th of October – 5th of November
Go on a Detective Treasure Hunt
When it comes to unravelling the mystery of who ate who, traditional methods are of no use at all. Because in the ocean there are no footprints, hair fibres or fingerprints. The ocean calls for other methods. So we have devised a fun activity booklet, which you can take on your very own detective treasure hunt, spying on the creatures and revealing who ate who.
Meet a Harpoon Hunter
Learn about underwater hunting in Denmark, when a soaking-wet harpoon hunter emerges from the icy waters of the Øresund and describes his catch.
Meet the underwater hunter at 1.30 pm at the outdoor floating bridge.
Fun Crime Lab Workshop
If you need a breather, just sneak into our Crime Lab, where you can colour in detective drawings or draw your own ocean creatures on fun assignment sheets.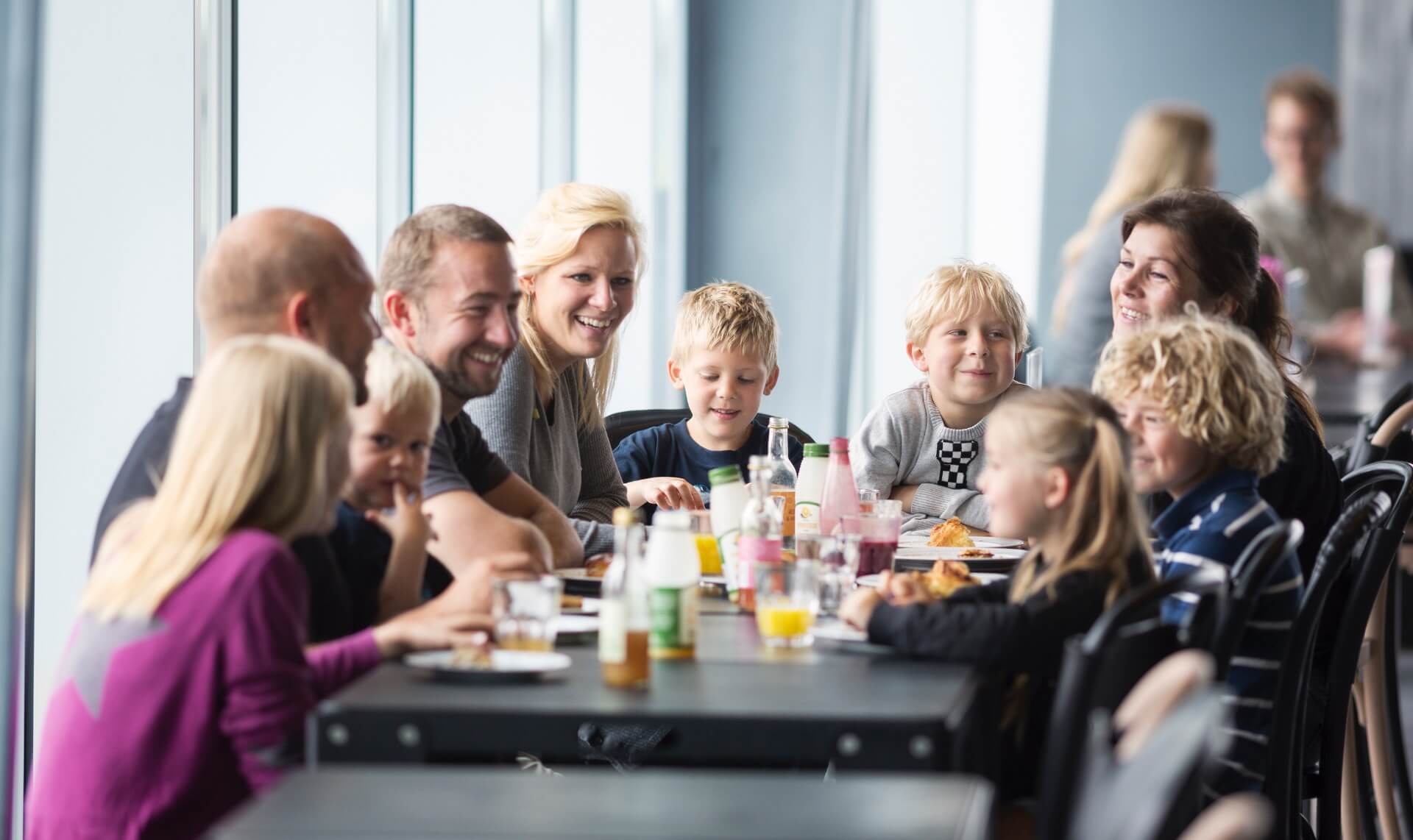 Nordic Food and Cosiness
With its unique sea view, our Spisestedet ØST restaurant is a destination in itself.
With its modern take on seasonal ingredients, the menu appeals to people of all ages and always includes fresh, sustainable fish from the waters that surround us. Try our wonderful pastries too. There is nothing like a crispy, airy croissant and a freshly brewed caffè latte.
A Close Encounter with Sharks and Sea Otters
A close encounter with the creatures gives you an opportunity to meet them behind the aquarium's window pane and in their facility, where you can feed and activate them, and learn more about their world than ever before.
A keeper and a storyteller will accompany you: first for a briefing about the history, habits and bodily functions, and then on to the edge of the pool, just inches away from the actual creatures.